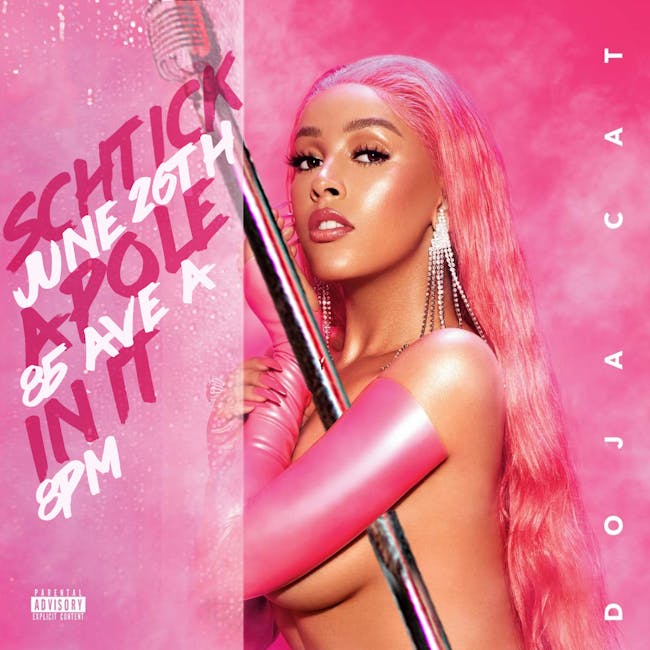 A Night of Comedy and Pole Dancing
Schtick A Pole In It: Doja Cat
Schtick A Pole In It is back @ DROM!
From comedians Dan Goodman and JoAnna Ross comes Schtick A Pole In It, a night of comedy and pole dancing. Schtick starts with a comic and ends with a pole dancer. 5 comics and 5 dancers. Comics tell jokes. Pole dancers pole dance. It's the perfect amount of crazy, aerial dance with a side of pee your pants laughter.
First show back and excited doesn't cover it! How do you come back from a pandemic? Doja Cat. Bring your "Best Friend" because this is going to be "Juicy". We "Won't Bite" but will "Shine" bright. If you don't see shows like this why did you even stay in NYC this past year!
$35/VIP- $45 (80 Total Seats)
Doors @730. Show starts promptly @ 8pm.
Cast List
Comics
Dan Goodman(@getdangoodman)
Joanna Ross(@schtickit)
Special Guests TBA
Dancers
Brittnai Pytlar(@brittnaipole)
Daniel Darling(@darling.daniel)
Astrid Zuniga(@lady_a.z._poles)
Sofa Gavshina(@sofaindenstadten)
Kenny Dearie(@kennydearie)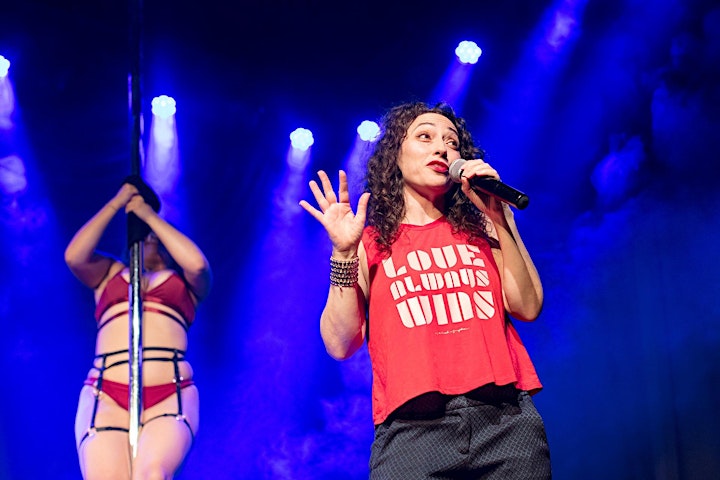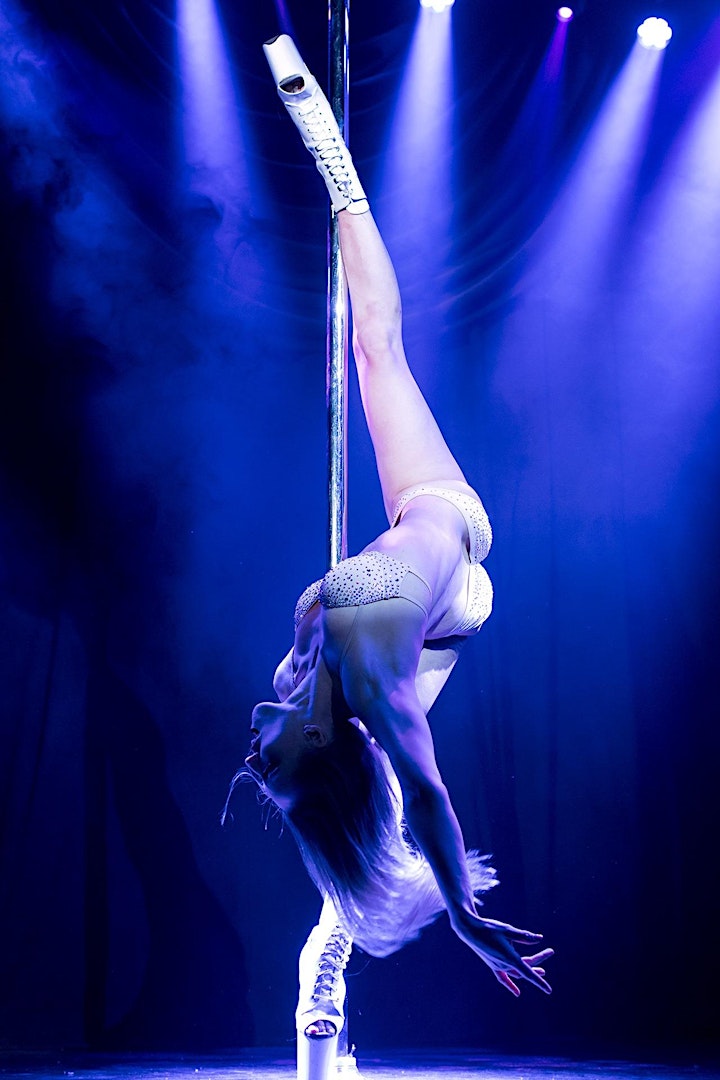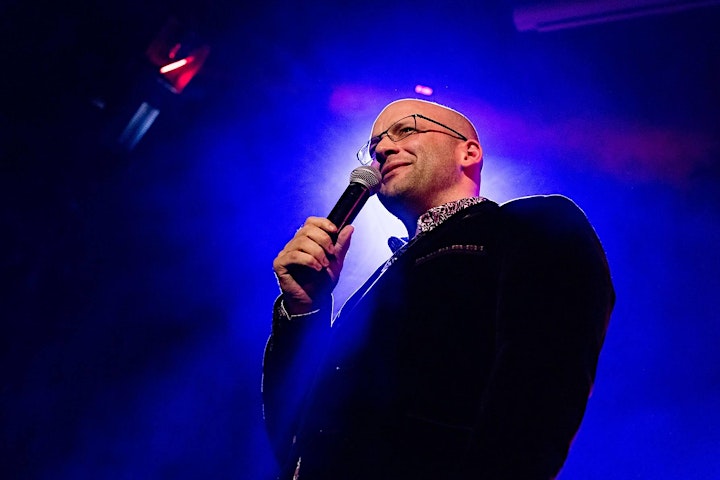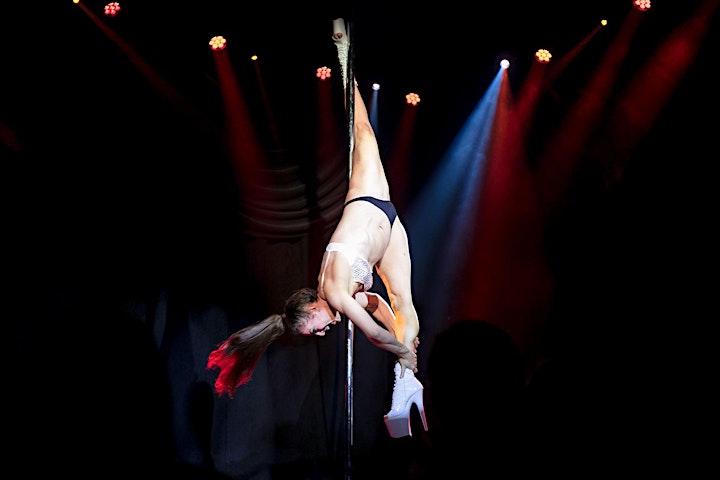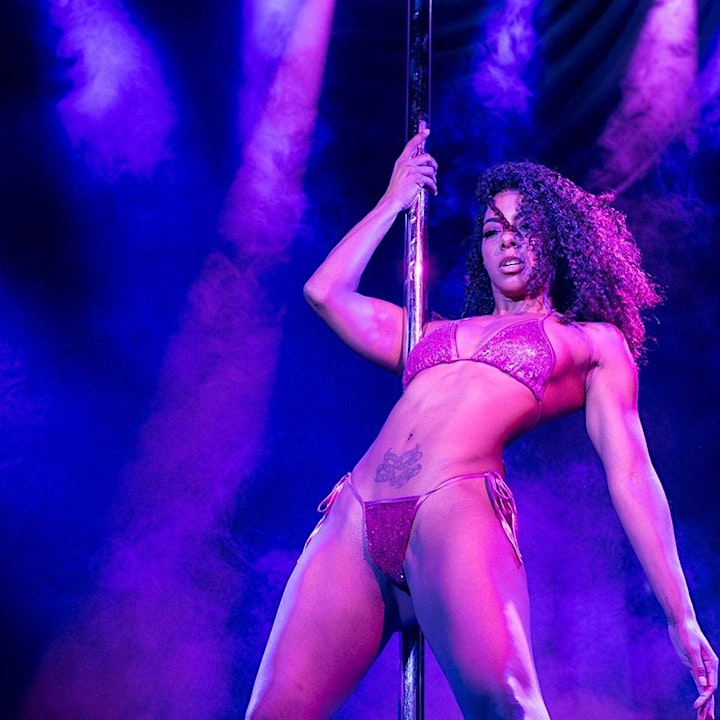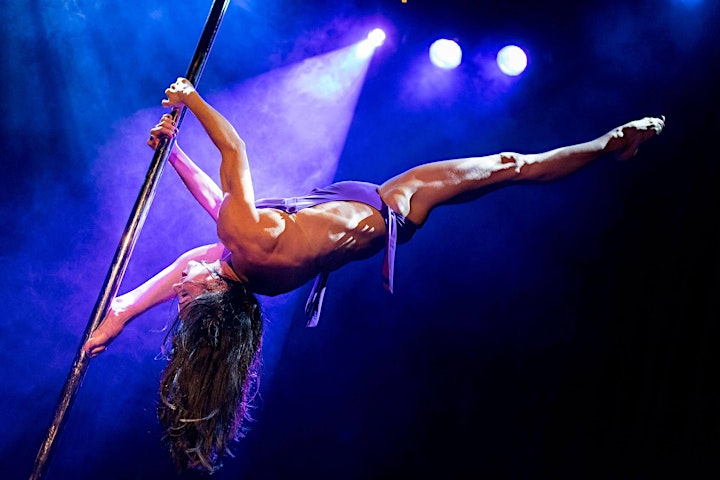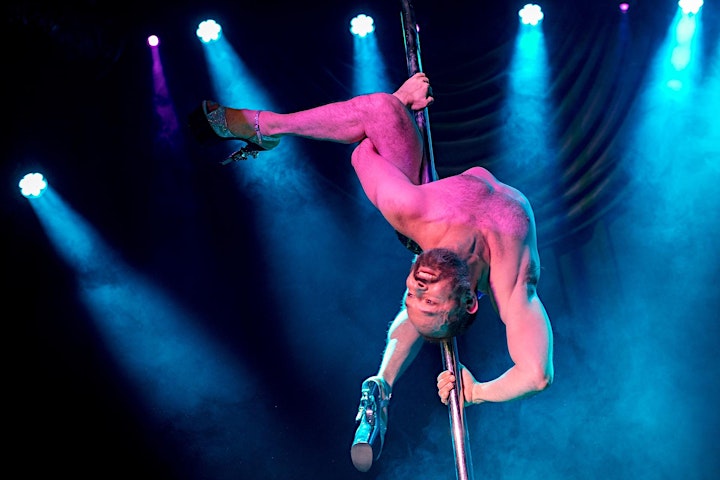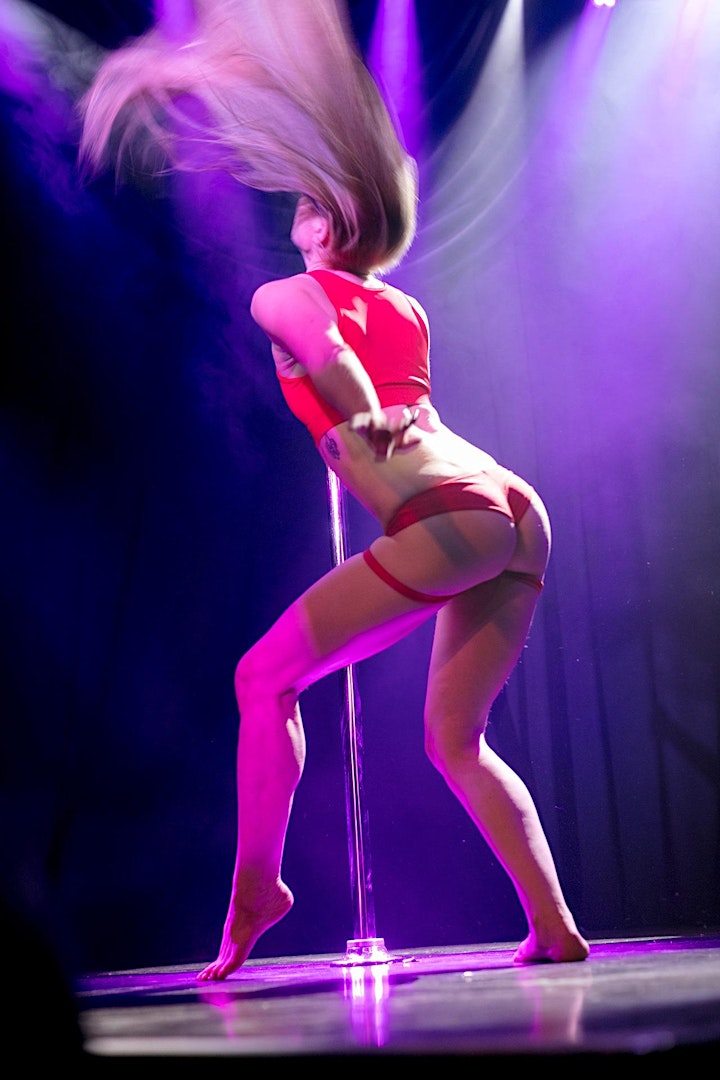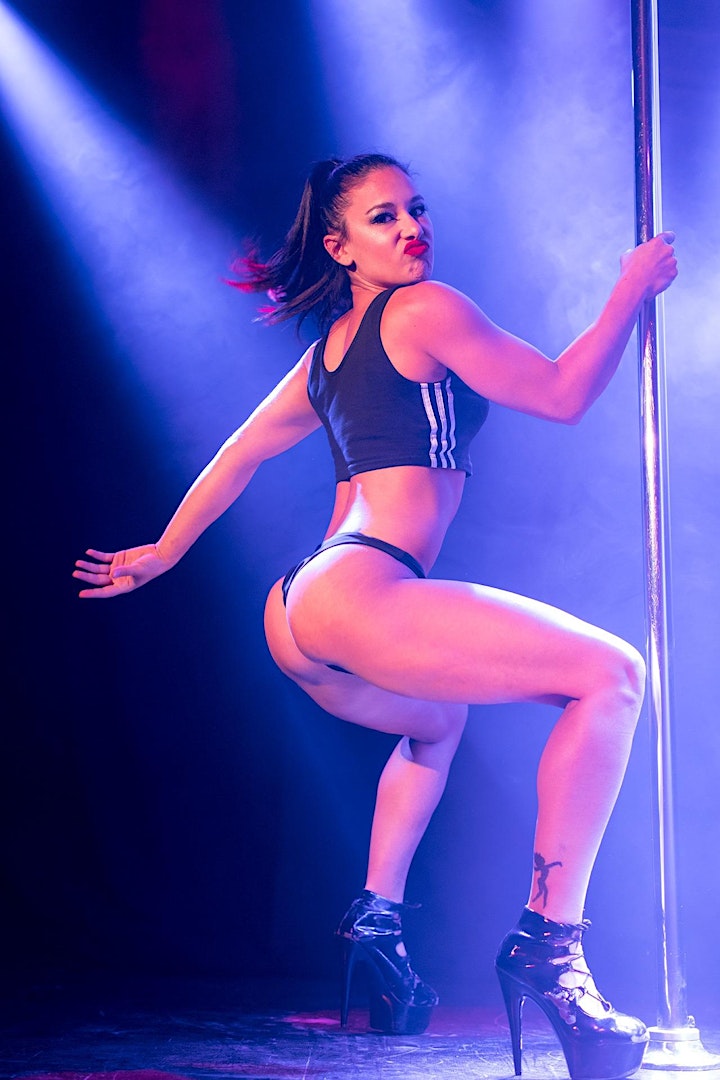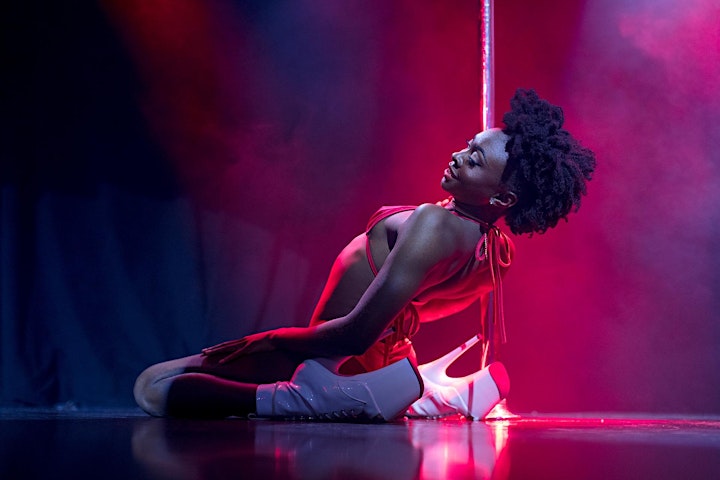 Venue Information:
DROM
85 Avenue A

New York, NY, 10009